Reproductive decisions do not wait, at Oriéntame we continue to provide our services.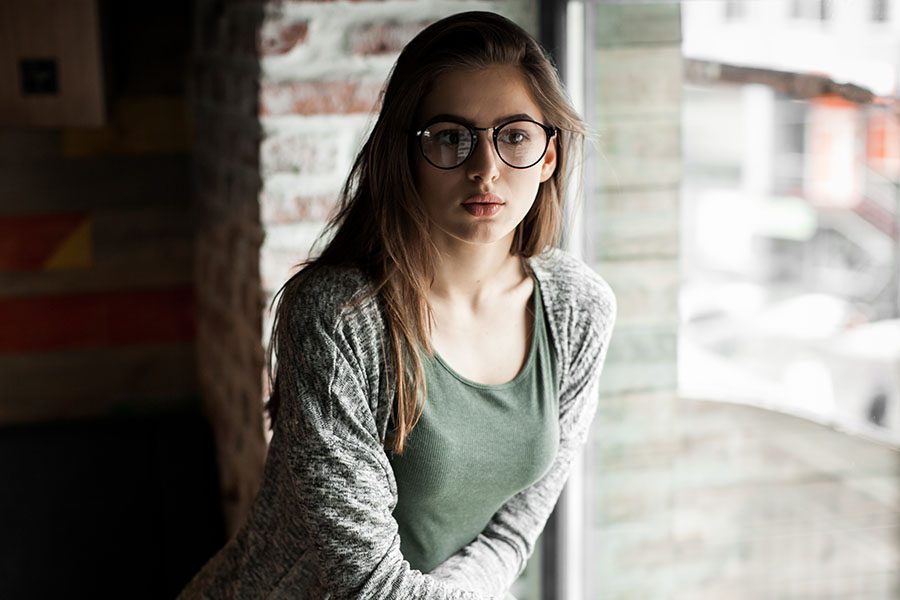 If getting pregnant was not in your plans, we provide you with all the counseling and support you need to make the best decision.
When facing an unplanned and unexpected pregnancy you have options, at Oriéntame we can offer you information about adoption, continuation of pregnancy or legal abortion.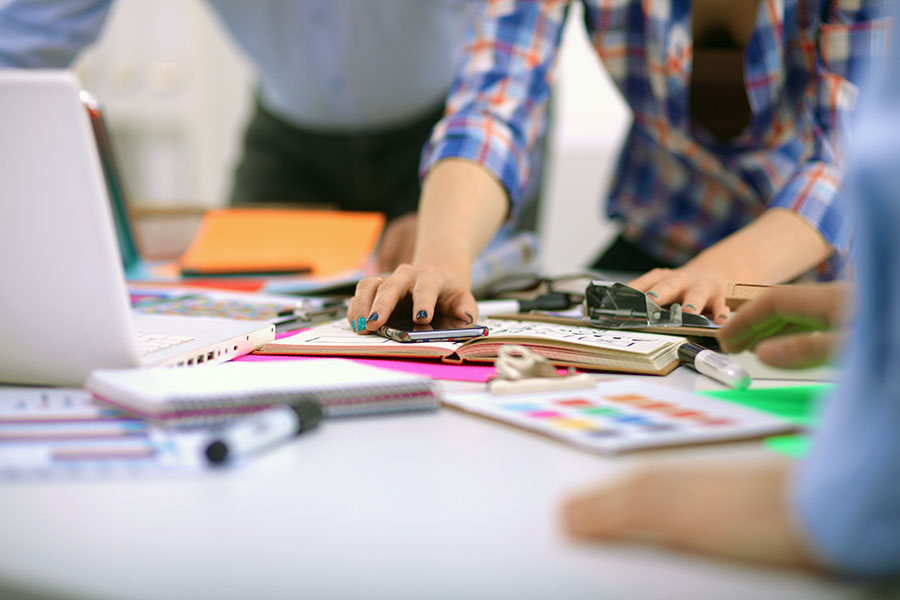 With our social programs, women and adolescents in vulnerable situations know their sexual and reproductive rights, make better use of contraception and can choose when and how many children to have.
In order to promote the recognition of sexual and reproductive rights among different audiences, Oriéntame has designed training programs according to the needs of each audience.
"Your life is worth living, at Oriéntame we help you to protect it"
Frecuently Asked Questions
Do you have questions about Unwanted Pregnancy?
We at Oriéntame are here to help you find answers.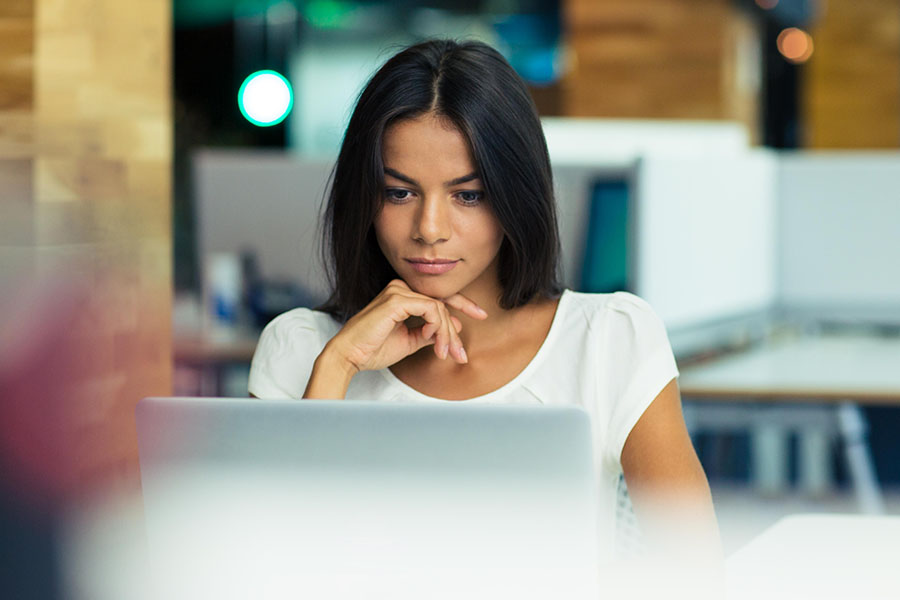 I used misoprostol (Cytotec/Cytil) and I don't know if it worked. What should I do?
The prescription of misoprostol should be made only by health professionals and they should perform an initial medical evaluation and a few days after treatment give you a consultation for a control exam, because the drug has a margin of failure of approximately 25%, this varies according to the dose and other factors that should be evaluated by the professional.
 If you took the medication without medical assistance your health may be at risk and it is important to rule out the presence of clots, inflammation, infection or even that you are still pregnant if the medication failed. Therefore, we recommend that you go to your health service as soon as possible or take an assessment consultation at any of our locations.
I had sex but he came out of my vagina, could I be pregnant?
There is a chance that you will get pregnant, because the lubrication fluid of the penis contains sperm, and for this reason the method of interrupted intercourse has a high probability of failure, so it is not recommended as a contraceptive method.
Some people use the condom only at the moment of ejaculation and this is one of the reasons why unplanned pregnancies occur. It is best to use a safe method of contraception. Ask for our contraceptive advice service.
What do you do when you have unprotected sex?
When the contraceptive method you were using fails, or you have had unprotected sex, it is common to feel distress, anger, and embarrassment. Even if you use a contraceptive method correctly, there is a chance that it will fail.
In such a situation, Oriéntame can help you, please call.
However, through emergency contraception there is a chance to prevent a pregnancy before it occurs, find the morning-after pill at any of our clinics completely free.
I have a late period. When can I take a pregnancy test?
The home pregnancy test that is done by taking urine samples, preferably first thing in the morning because this is the most concentrated, begins to be effective between the 10th and 15th day after intercourse. From that moment on its effectiveness is high and its result is reliable.
Similarly, the blood test requires an equal waiting time (10-15 days) to be effective and must be taken in a laboratory by trained personnel. In any case, it is better to take the pregnancy test with the advice of a health professional.
Come to Oriéntame and get a pregnancy test for free.
How to choose a safe contraceptive method?
When selecting a contraceptive method, you should consider how it is used, how often it is used, the price, side effects, medical history, and so on.
Therefore, in order to choose it, you should analyze which method is better suited to your lifestyle and personal health conditions, otherwise its effectiveness could be reduced, that is why it is convenient to receive professional advice.
Oriéntame has highly qualified medical and psychosocial professionals who will provide you with complete advice on contraception. Ask for it at any of our clinics, by appointment, calling +5717447633
What is Voluntary Termination of Pregnancy?
Voluntary termination of pregnancy (VTP) is the option that voluntarily ends the process of pregnancy before 40 weeks of pregnancy. Along with adoption and acceptance and parenting, VTP is one of the three alternatives that women or couples have according to their autonomous decision when they are living through an unwanted pregnancy.
You can also read How is legal abortion treatment at Oriéntame
In Colombia, the termination of a pregnancy is legal if the woman is in one of the three situations authorized by Constitutional Court Ruling C-355 in 2006:
If the pregnancy is the result of rape, non-consensual insemination or incest.
If fetal malformation incompatible with life outside the uterus is verified.
If the pregnancy puts the woman's life or any aspect of her health at risk*.
There are two treatment options for voluntary termination of pregnancy (according to the Ministry of Health's Protocol for the Prevention of Unsafe Abortion in Colombia, 2014), surgical treatment and treatment with medication.
The treatment is outpatient and does not require sick leave or special care. The choice should be made by the pregnant woman with proper information and advice from her treating physician, taking into account gestational age, the advantages and disadvantages of each method, and the health conditions in her particular case.
By law, voluntary termination of pregnancy is covered by the mandatory health plan and women can request it from their Health Insurance Company (EPS) or directly request care from Oriéntame and your EPS assumes the cost of the legal abortion service through the agreement program available at the Foundation.
If you want to know how to obtain the legal abortion service in agreement with your EPS, call +5717447633 from anywhere in the country.
*To consider the risk of pregnancy to health, it is necessary to keep in mind that the World Health Organization in its definition of health states that "Health is a state of complete physical, mental and social well-being and not merely the absence of disease or infirmity.